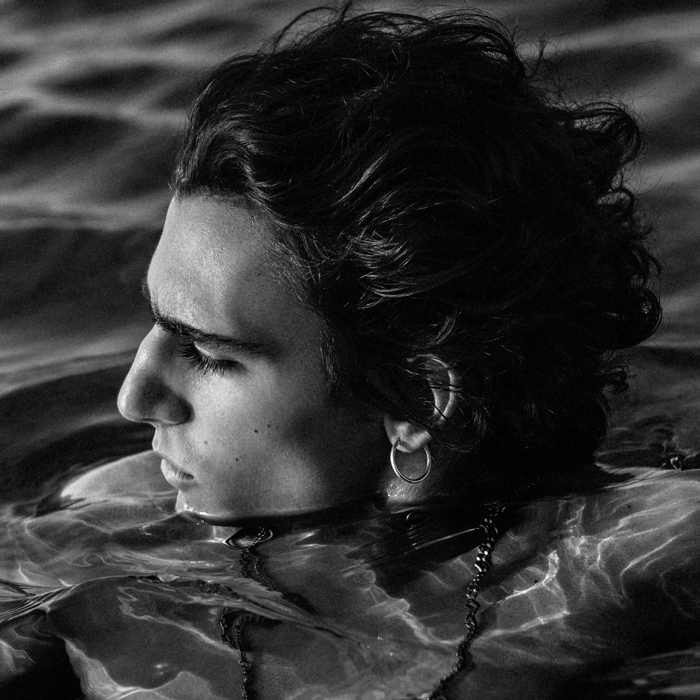 Amir DELUXE (CD)
The deluxe version of "Amir", released 18th October 2019 through Communion Records, will feature two recordings which originally missed the tracklisting for "Amir".
The deluxe release will also feature two new live recordings, performed alongside the stunning Nagham Zikrayat Orchestra who also feature on the original album, two demo recordings of 'Chambers' and 'Tummy', and two stark live recordings from a show at La Cigale in Paris from earlier in the Spring.
"Amir" was produced by PJ Maertens and Jo Francken, and recorded at both Maertens' house in Belgium and at Audiworkx Studios in Holland.
Amir Deluxe Tracklisting:
Disc 1
Habibi / 2. Sun May Shine / 3. Tummy / 4. Chambers / 5. So It Goes / 6. Indigo Night /

Cigar / 8. Each Time / 9. Verses / 10. w.o.t.h / 11. Intervals / 12. Persephone
Disc 2 (Bonus)
Crocodile / 2. Every Pore / 3. Chambers – Demo / 4. Tummy – Demo / 5. Intervals - Live at Jet Studio ft. Nagham Zikrayat Orchestra / 6. Every Pore - Live at Jet Studio ft. Nagham Zikrayat Orchestra / 7. w.o.t.h - Live at La Cigale / 8. Intro (La Javanaise) - Live at La Cigale / 9. Verses - Live at La Cigale